LENZ powers your EV journey with high quality, high performance charging products and accessories so you can be round-trip ready
About Us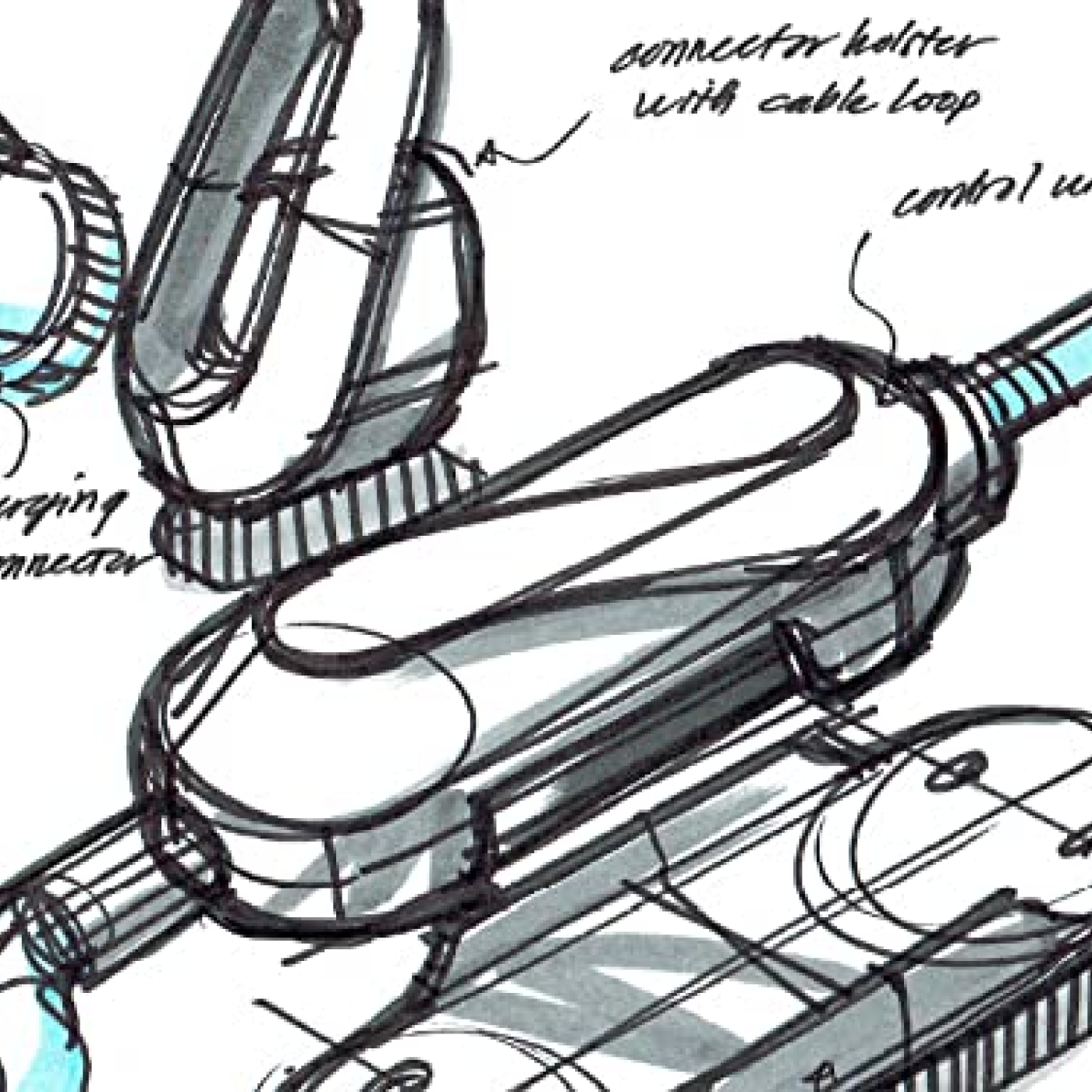 From EV Owners, for EV Owners
As early EV adopters, the LENZ team knows what matters most to electric vehicle owners. From Conceptual Design to rigorous 3D Printed Prototyping, our design team makes sure that LENZ products take the stress out of EV charging.
Vertically Integrated Manufacturing
We own the manufacturing process from start to finish. This means that our products are always built to LENZ standards using the highest quality, safety certified components.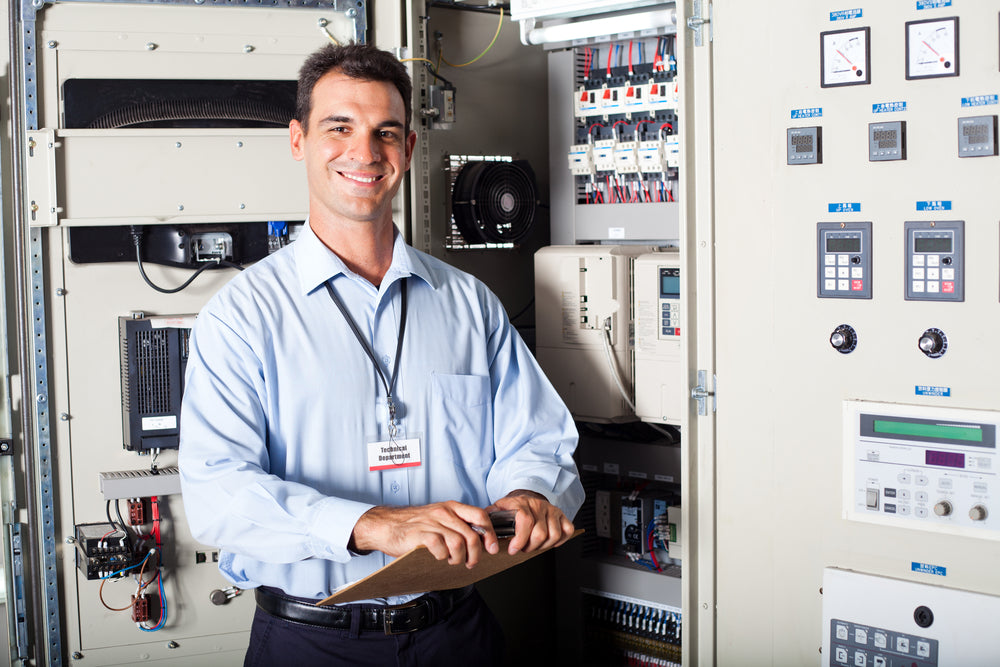 Certified for Your Safety
We rigorously test our products through their entire lifecycle to ensure consistent quality and certified safety. Our iterative design and manufacturing process means that LENZ products continue getting better.
U.S. Based Customer Support Team
The LENZ team is always ready to answer any questions or resolve any issues you may run into! Reach out to our U.S. based customer support team anytime via phone, email, or social media.
OUR STORY
Charging into the Future
We're on a mission to accelerate EVs' adoption by providing exceptional quality charging solutions at affordable prices.
Our Namesake
LENZ derives its name from renowned German physicist, Emil Lenz. Lenz' Law of Electromagnetic Induction is a fundamental principle behind electric-powered motors. Electric vehicles would not exist today if not for Lenz.
Why Lenz's Law Matters Now
Electric vehicle adoption has risen sharply in the last few years, given recent improvements in battery technology, variety, and affordability. Continued government incentives make EVs an attractive option for everyone— not to mention their environmental benefits. "Lenz's Law" is integral to today's EV revolution because rechargeable energy drives electric motors.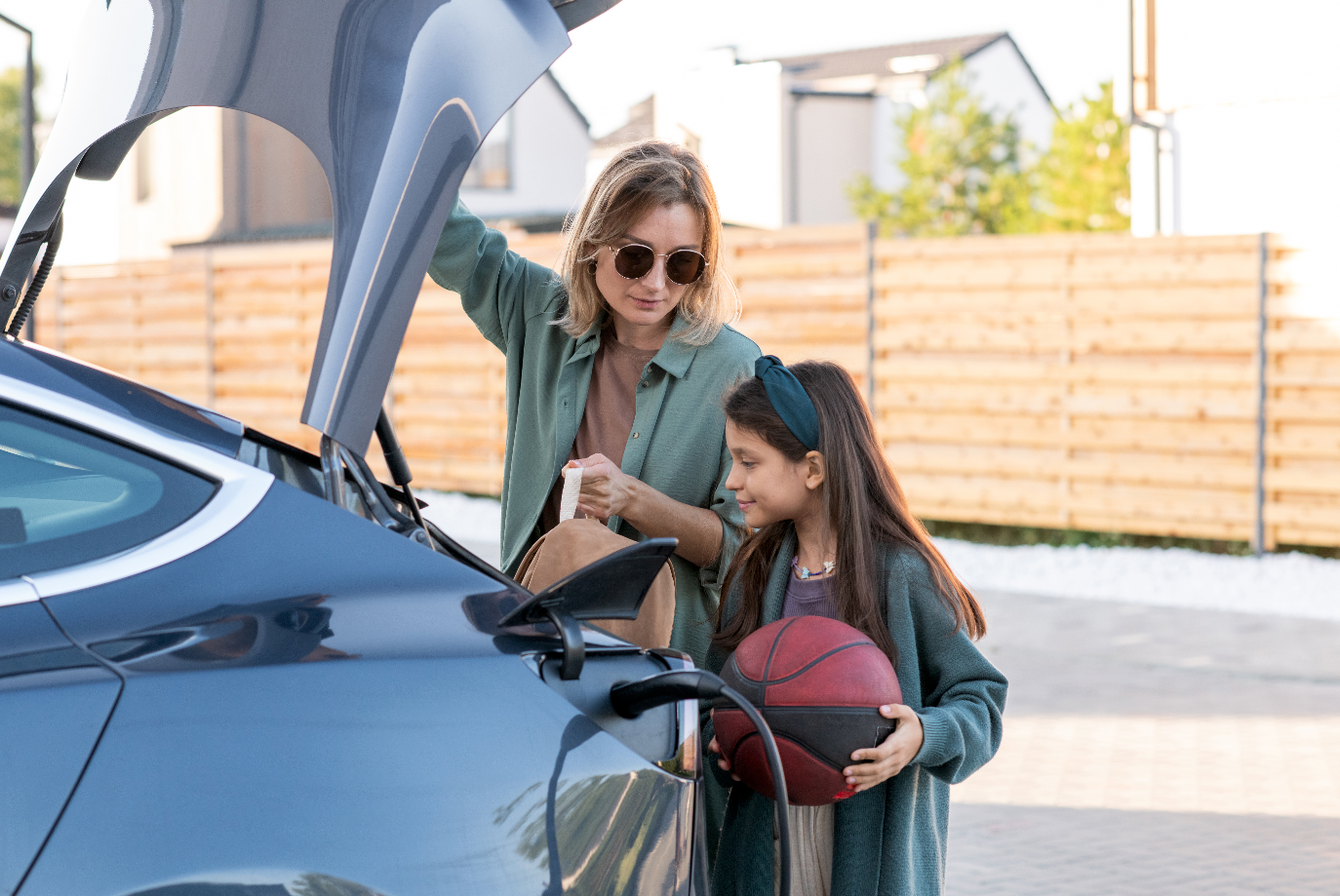 We'll Get You There and Back Safely
After spending time, energy and money on an EV purchase, you want to be sure you are using a charger you can trust— one that is safe, simple, reliable, and of real value.
Having confidence that your charging solution will get you from Point A to Point B and back is critical. Providing you a worry-free journey is what drives us.
That's why we make the highest quality, most reliable charging tools on the market.
A Trusted Charging Solution
All LENZ charging solutions are safety-certified for use with your EV, ensuring a reliable and stress-free experience every time. Our corporate owned manufacturing facility, on-site safety certifications, and US-based customer service makes us the team that you can turn to for your charging needs.
The Future of EVs Has Arrived
With less dependence on fossil fuel consumption, EVs show us the path towards a brighter, cleaner future. LENZ is here to support your electric journey with the highest quality solutions. Charge cleaner, charge safer, charge into the future.
THE LENZ TECHNOLOGY TEAM