level 2 home charger | J1772 to Tesla Adapter | Nema 14-50 adapter for Tesla GEn 2 mobile chargers
Premium Safety Certified Electric Vehicle Adapters and Accesories
SAFETY CERTIFIED (ETL LISTED) LEVEL 2 HOME CHARGING FOR UNDER $400
LEVEL 2 HOME CHARGING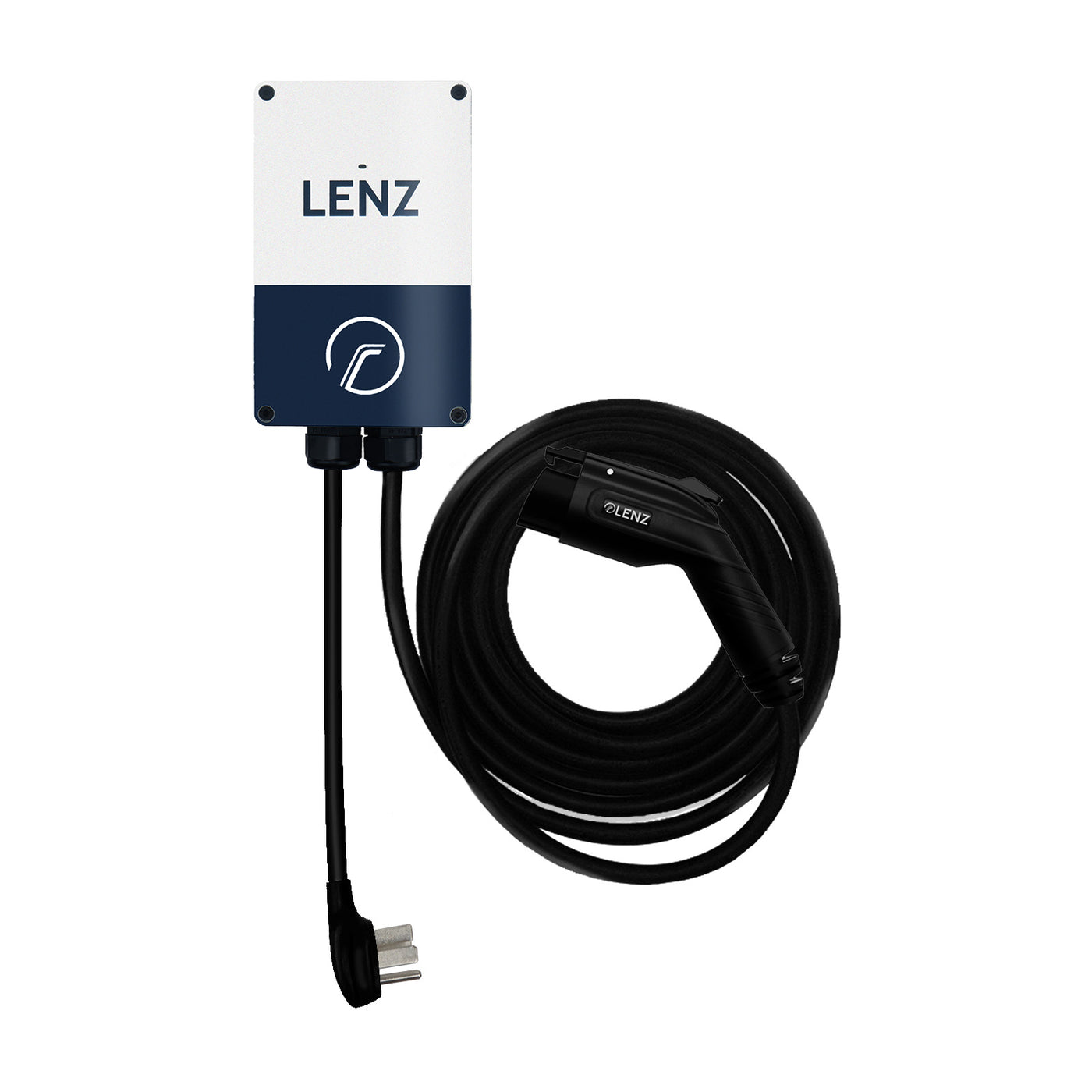 SAFETY CERTIFIED | EASY TO USE
LENZ LEVEL 2 PLUG-IN HOME CHARGER
ETL Listed to comply with UL 2594 | Energy Star & FCC Certified
NEMA 14-50 Plug-in for 240 VAC receptacle ("Dryer Outlet")
Indoor & Outdoor | Weather Proof & Corrosion Resistant
3-Year Warranty with US-based Customer Support
Simple Installation | Easy to Use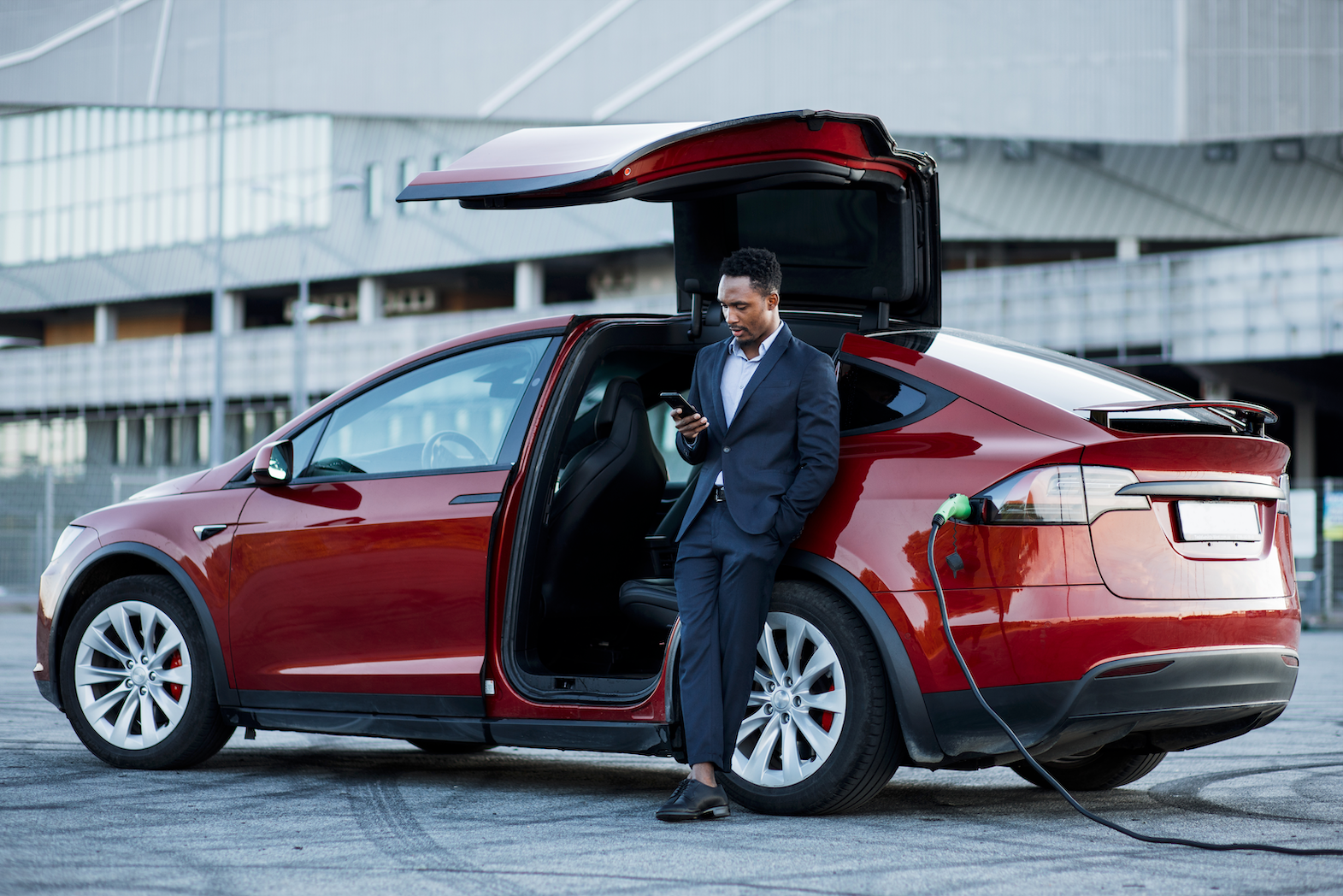 Charging into the Future
Delivering the highest quality charging products and accessories that are always safety certified, LENZ will never leave you stranded. Expect the highest level of quality, performance, and reliability without compromise. We strive to provide the best value in EV charging solutions and accessories.

LENZ Charging Solutions will get you there and back safely. Join us on the road to sustainability.
Questions
The LENZ J1772 to Tesla Charging Adapter is compatible with any Tesla Model 3, Model Y, Model X, and Model S Electric Vehicle. The adapter converts any standard J1772 Electric Vehicle Charger into a Tesla-friendly charger.
Warrenty period varies by LENZ products. Warranty period starts on the date of purchase and only apply to those LENZ product(s) purchased at LenzCharging.com or Amazon.com Please see our full warranty poligy HERE.
LENZ Charger and Charging Accessories adhere to rigorous safety and quality certifications, including: UL 2231 & UL 2594 certifications, Energy Star charging certification, and ISO factory certification
Quality on this feels great and it works without issues. I'm satisfied with my purchase and I know you will be too.
Loved this Tesla charging adapter for it's build quality and the functionality!
Tthe adapter is definitely durably made and feels really sturdy. Overall, this is a quality product and I would recommend it.
Thanks to LENZ for providing great customer service!
When I'm on a trip I want the option of charging at ANY charging station not just Teslas, this gives me confidence I'll always be able to find a charge.