As a LENZ affiliate, earn money when you share
LENZ AMBASSADOR
We're looking for EV content creators or enthusiasts with Followers
Why become a LENZ affiliate?
Commitment to Safety & Performance
Every LENZ product is tested and certified to meet rigorous safety and performance standards of both the USA and Canada automotive market. At LENZ, safety and performance are more than buzzwords, they are a commitment.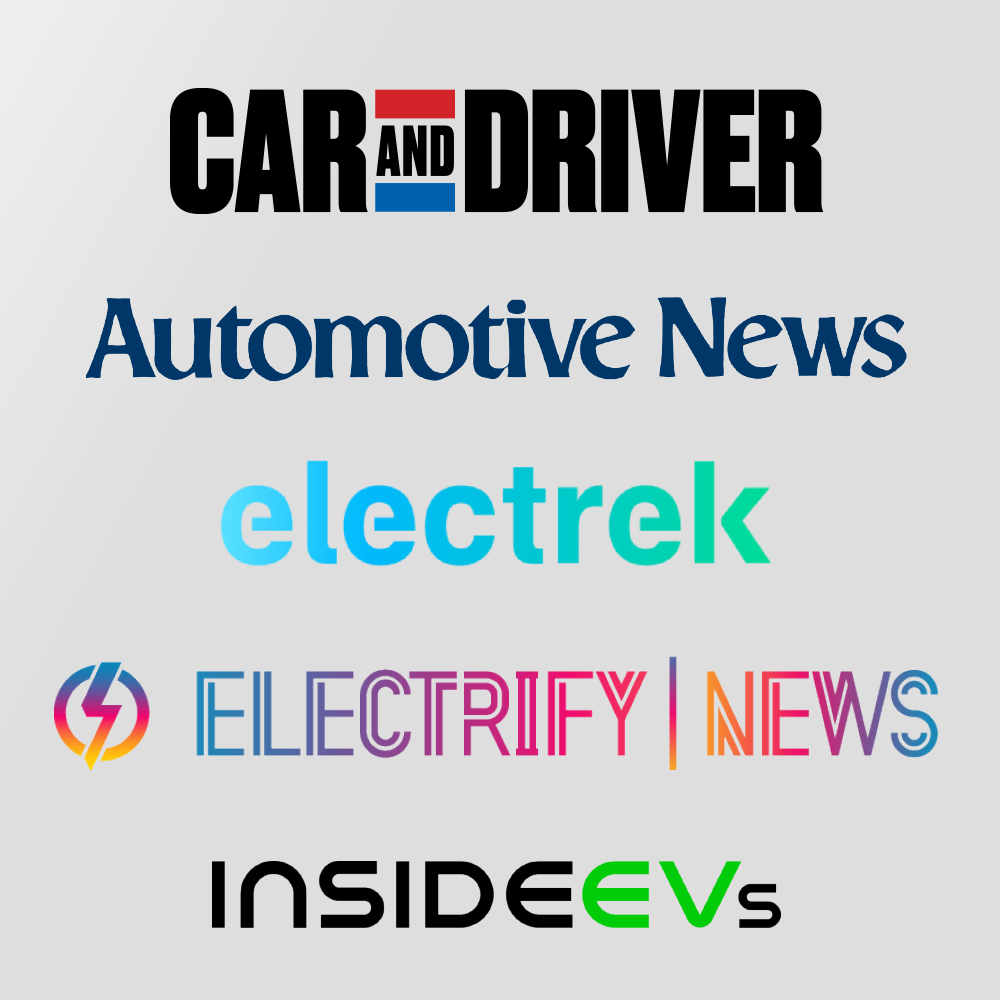 Trusted by Experts
With our commitment to excellence, LENZ products have received recognition and acclaim in the EV world, including being selected "Top Choice" by Car & Driver, you can be assured that a recommendation of LENZ products is shared by trusted industry leaders.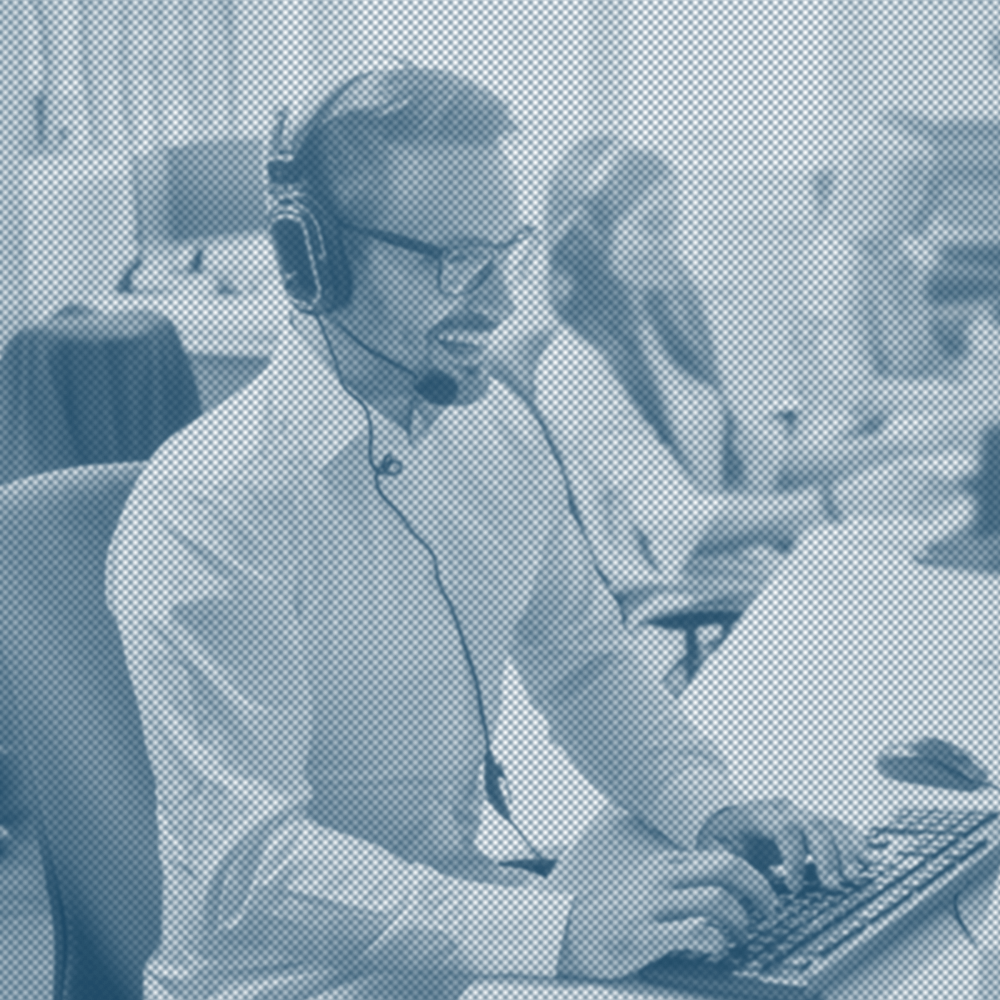 U.S.A. Customer Support
Differing charging standards, varying voltage currents, and critically important use specifications can be confusing. We're here to help, guide, and support your followers' EV journey from our HQ in Irvine, California.
Tools for Success
Once you're accepted into our affiliate program, just link your content using your unique referral URL to earn a commission on every referred sale. We're ready to support you with customized promotions and creatives.
Yes, we're on a mission. Join us.
Partner and Grow with LENZ
With an industry leading commission rate of 10% and a commitment for growth, we're looking forward to having you join our mission to make Electric Vehicle adoption more accessible, safe, and dependable.